Board Members
Mike Howe
Board President
Mike was appointed by the Travis County Commissioners Court in June of 2021 to the Board of Commissioners of Travis County ESD # 17. In addition to his service on ESD # 17, Mike continues his over 25-years of service on the Travis County ESD # 2 Board of Commissioners.  Mike is the Executive Director of the 4,200 member Texas Section of the American Water Works Association.  AWWA sets standards for protection of public health in drinking water systems, provides certification training, and represents utilities and suppliers to the water industry. In 2006, he developed the TXWARN utility to utility mutual aid program in conjunction with a number of other water and wastewater associations in Texas, the TCEQ and the State Emergency Operations Center.
Mike is a former producer/director for KVUE Television. He is a nationally recognized expert and instructor in risk communication as well as a trained public policy mediator and negotiator. Mike's accomplishments include being the Charter President of the State Association of Fire and Emergency Districts (SAFE-D) which is the only association of ESD's in Texas and the primary source of training for Fire Commissioners. Commissioner Howe is a SAFE-D Certified Emergency Services Commissioner. He also served six years as the President of the Wells Branch Municipal Utility District.
Mike has lived in the Austin area for over 50 years and is a graduate of the University of Texas School of Communication.
Vicky Linsalata
Secretary
Vicky was appointed to the Board and sworn in May 2021. She serves as Board Secretary. Vicky is a retired RN with 42 years of supervisory and direct patient care experience in ICU, cardiology, home health and case management nursing. She is a graduate of the University of Mary Hardin-Baylor and a proud resident of Wells Branch since 2012.
Mitchell Jones
Treasurer
Mitchell Jones was appointed as Commissioner in June 2021 and currently serves as Treasurer. A graduate of Concordia University Texas with a BBA, Mitchell started a career with Dell before becoming the Executive Manager of a law firm in 2007. He has been a resident of the Wells Branch/Pflugerville area for over 15 years. Today, he is a small business owner who focuses his time on family, his business and serving our community.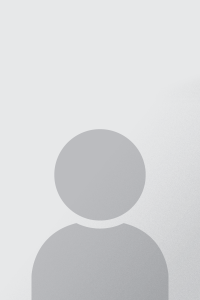 Angela Orth
TBD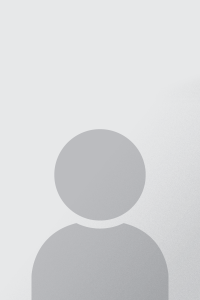 Charles Pleasant
TBD